Restaurant manager
I am a customer servant, having a schooling in hotel and restaurant fields, and over ten years' experience. My work at the Kavalto Estate is versatile, which makes it especially nice. I work in various happenings from hosting meetings to wedding celebrations. I take care that our premises are always tidy and in a working condition.
Welcome to Kavalto for a good time!
A satisfied customer is always the best commendation.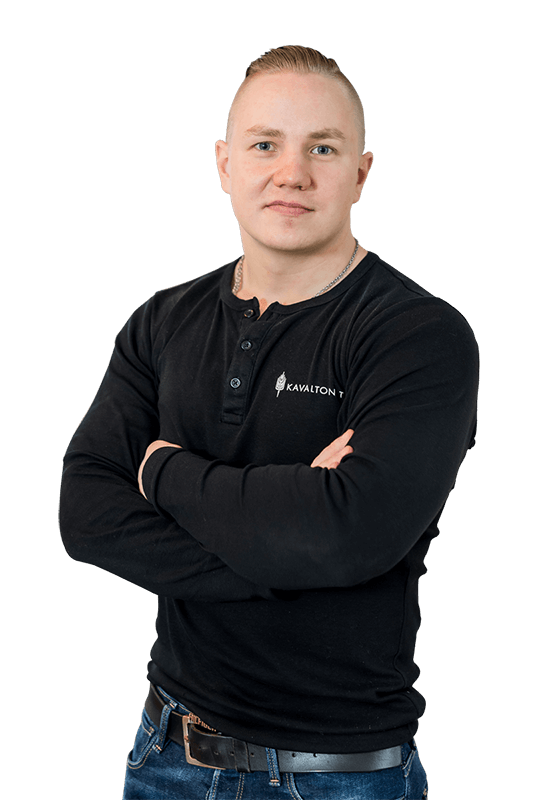 My name is Pirjo Määttä and I work at Kavalto Estate, in the hall side. You might also be inclined to say "in the forest side". Because I work also in the customer service at the smoke saunas, at the "Laavu" and at the kote, the traditional Sami dwelling.
In the hall side I work in customer service in different parties, meetings, etc. Part of my job is also preparation; tidying, laundry, making beds, table setting, putting the decorations in place etc.
Welcome to Kavalto!
Serving another person is something uniquely beautiful.